With over 40 years of industry experience, Overland's core business is the construction/rehabilitation of public and private heavy civil infrastructure including, but not limited to; roads, airfields, site development, and highway paving.
Our success and longevity in the industry are the direct result of the investment in state of the art equipment and processes; and a core commitment to the continual development of a skilled workforce, extensive network of reliable subcontractors, vendors and other industry partners dedicated to maintaining and enhancing our reputation for safety, skill, and integrity.
Mission Statement
The Overland Corporation mission is to operate with integrity, while delivering the highest quality materials and services with a focus on safety, employee, and customer satisfaction.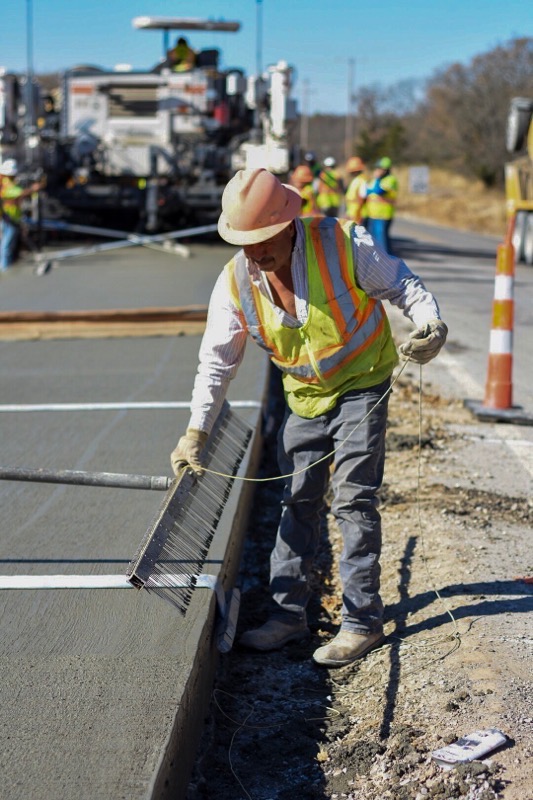 Community Service
Overland Corporation is committed to giving back to our communities and charities. A few of the charities we support are Family Legacy, Orphan Outreach, West Africa Fistula Foundation, Susan B. Komen and most recently the Houston-area hurricane victims. The pictures below are of a city of Ardmore project for Depot Park.