We are buying:
Astec, 300 ton portable drum mix asphalt plant

Portable five bin cold feed system
Portable RAP system
Portable self-erecting silo

Used surge system  (asphalt silos)

2 -200 ton silos
Traverse conveyor
36' drag slat conveyor
100' truck scales
We are Selling: Please contact Jesse Collins for additional information.  580-223-8432
2005 FORD F550 TRUCK WITH MECHANICS BED
1998 INGERSOL RAND DD70 ROLLER
2003 BLAWKNOX PF5510 PAVER
2014 VOGELE 5103-2 PAVER
2005 ASPHALT ZIPPER AZ480-HD RECYCLER
2004 IMT AF180C DRILL RIG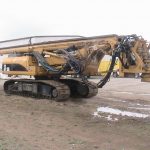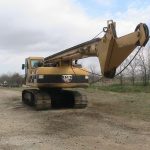 2006 IMT AF180D DRILL RIG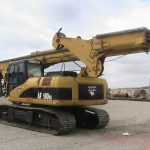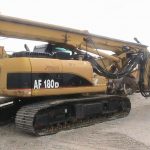 2- 2008 RODRILL MFG. DRILL TABLES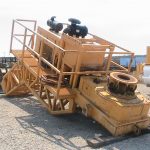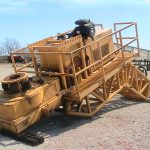 Do You Have A Construction Project We Can Help With?